Fashion Technology Forum
On December 2-3 we welcomed in Kyiv the final fashion tech event of the year.
It gathered top market leaders that presented their views on the fashion industry. Among the industry leaders was Oleg Stukalov, CEO of OrbitLift, who took part in the final fashion event of the year with a report on the "Experience of largest e-commerce platforms: advice for emerging companies."
"When creating a new business venture, most people focus on the analysis of competitors, suppliers, economic situation, and the creation of a marketing plan. But you may overlook the most important part – your brand. Brand in its essence equals an emotion that it triggers. In fashion industry emotion is formed by the visual image." – noted Oleg when addressing reps of emerging fashion companies.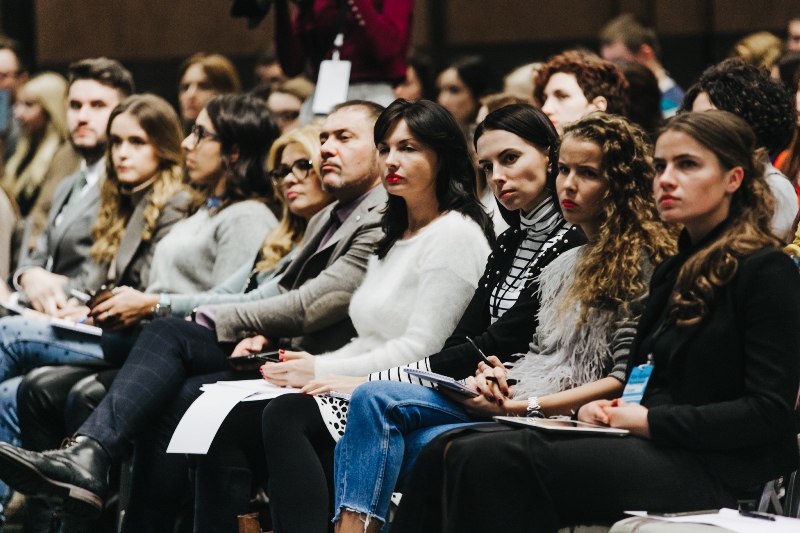 Prominent technology specialists, CEOs, entrepreneurs, manufacturers and distributors, designers and fashionistas as well as general members of the fashion community, joined in the discussion. OrbitLift's expertise was presented in many panel discussions and debates by our CEO, whose ideas are pushing technologies forward in the online fashion world.
Fashion Tech Forum Highlights:
Prepare yourself for omni-channel marketing reality! At the Fashion Technology Forum, participants were able to listen to the latest technological reports starting from the topics on the future of fashion tech, ending with the advanced market expansion techniques. Oleg Stukalov shared his ideas and recommendations on the developments in fashion business from the digital point of view.
"It is utterly important to create a proper communication system with your clients. Contact initiation includes both internal tools (website, mobile app), and external tools (email newsletter, social networks). Communication with your customers entails the production of content and its distribution. This requires correct on-site navigation, use of landing and splash pages, as well as the creation of unique content for all advertising campaigns. It is important to understand that each communication channel requires you to prepare content that takes into account the characteristics of this very channel."