Far too few publications address trials and tribulations of aspiring startup founders that they are going to face while building up their businesses from the ground up. In this publication, we asked the established entrepreneurs to share their knowledge and mentor the next generation of entrepreneurs.
Becoming successful entails studying experiences of outstanding people and getting the necessary insights to achieve your goals. Not many young business founders have a chance to get a mentor or learn about the philosophy of business gurus. Below you can check out the useful tips from Richard Branson that we compiled for aspiring entrepreneurs to succeed.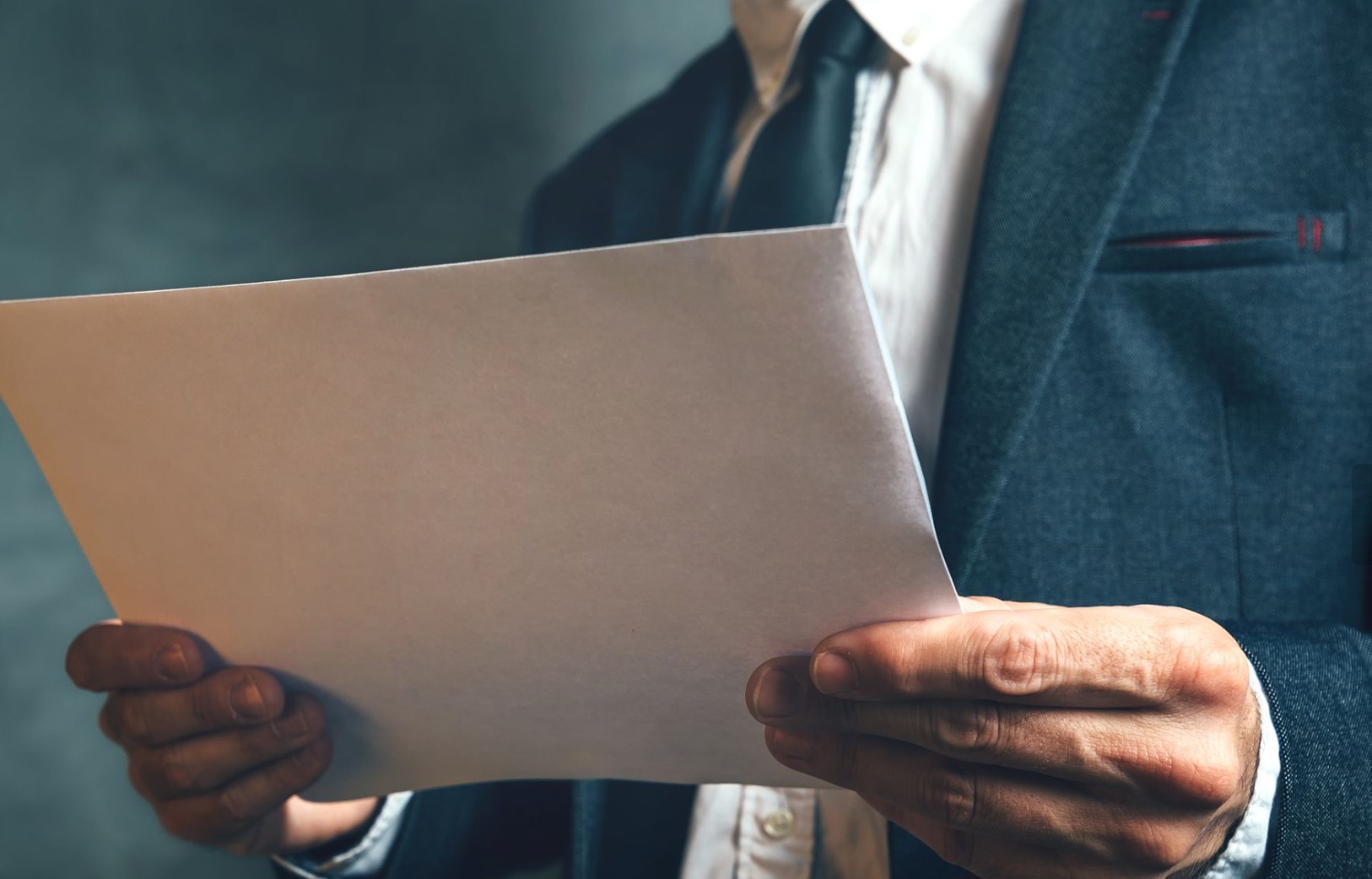 Accept challenges
Richard Branson's motto is that the key motivation that keeps you going is constantly challenging yourself. Treat your business life like you would do your college studies i.e. learn more and more every day to move forward. This requires attending various hackathons, meet-ups with high-ranking professionals and people in business. He says that you shouldn't be afraid of your failures, and you should learn from them and start over again.
Focus on one business venture
There are lots of ideas that you may feel excited about, and as a first-time entrepreneur, you may think about using all opportunities you hear of. Richard Branson believes that business opportunities are like busses, if you miss one, another one is coming soon. Do your best to keep the focus on one thing at a time to avoid getting lost in the jungle of ideas. Otherwise, you will spread your attention and limit the effectiveness of your primary startup. If not then this is a straight way to failure. It is wiser to make one thing work perfectly than to try to do ten things simultaneously. If you still feel the urge to jump ship and start another venture, it is a clear indication that your original concept is not working as planned.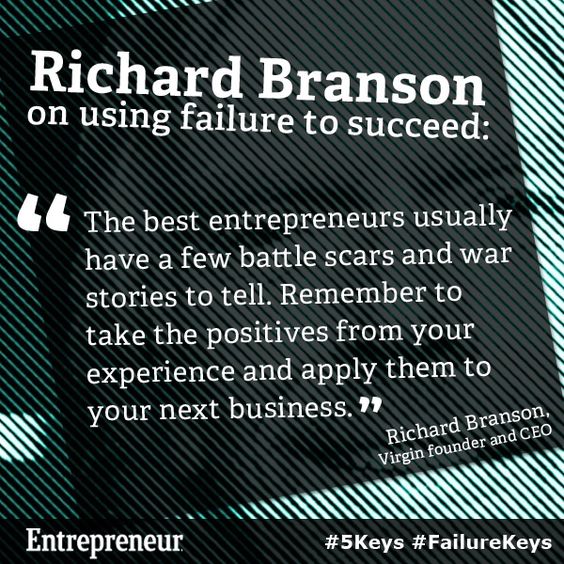 Understand your industry
Finally, Richard Branson emphasizes that before you get into the industry you have to get to know and understand it. Many people may be making money in the industry of your choice but getting to know the sphere you are about to join in is simply obligatory. Truly understanding all aspects of your industry will let you achieve greatness. Otherwise, failure is around the corner.
The final words of wisdom of Sir Richard are focused on being a businessman. Creating a successful entrepreneur out of yourself is far from an easy task and it takes up a lot of effort and time. It's not about wearing a fancy suit or pleasing stockholders, but it's about being true to yourself and focusing on essentials. Apart from a clear vision, a lot of perseverance and experience help. OrbitLift gathered these tips from well-established entrepreneurs to help you find success, and save you time and money for you to navigate this path more easily.